1 Year

Warranty

30 Day

Money-Back

Free

Shipping
Get sales advice,
not by a robot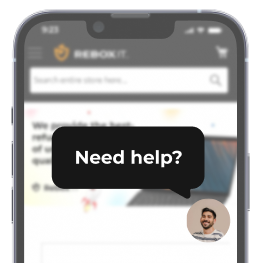 Our reviews

Martin Shade
Jun 25, 2023

"Great Product, Purchased the Laptop as a diagnostic tool, great quality and looked like new. Screen quality was fantastic. Would highly recommend. ...
Ron Middleton
Jun 25, 2023

"I've bought a MacBook Air from this company and I very happy with the item it's working great. Also pleased with the first class service I've received from them. ...
Pam Hollingsbee
Jun 25, 2023

"Great laptop at a very good price. Looked like new. Very well packed and very quick service. Highly recommend.
Louisa Corr
Jun 25, 2023

"I Bought the HP Elitebook laptop and it is exactly what I hoped for - it is light, perfect condition, speed is great, it's not noisy, I can't fault it. Brilliant. ...
James
Jun 25, 2023

"Really pleased with my MacBook Pro early 2015 Retina model. Condition and battery are exactly as described. Many thanks indeed.
Sarah Baldwin
Jun 25, 2023

"Just what I expected, arrived early, and excellent value..especially with the extended warranty
Robin Groat
Jun 25, 2023

"Ordered a refurbished Lenovo ThinkPad and delivered in 2 days to the Highlands of Scotland. Excellent quality machine , no marks. Great piece of kit 8gb of ram and windows 10. The battery life is excellent around 6hr mark. Cannot fault service or product as both were excellent. Thank you very much ...
mike reeves
Jun 25, 2023

"Ordered a laptop from this company for my son for home schooling and it is a great bit of kit, excellent for what he needs with great service and in time delivery. Thanks ...
Blog
Discover all the latest about refurbished electronics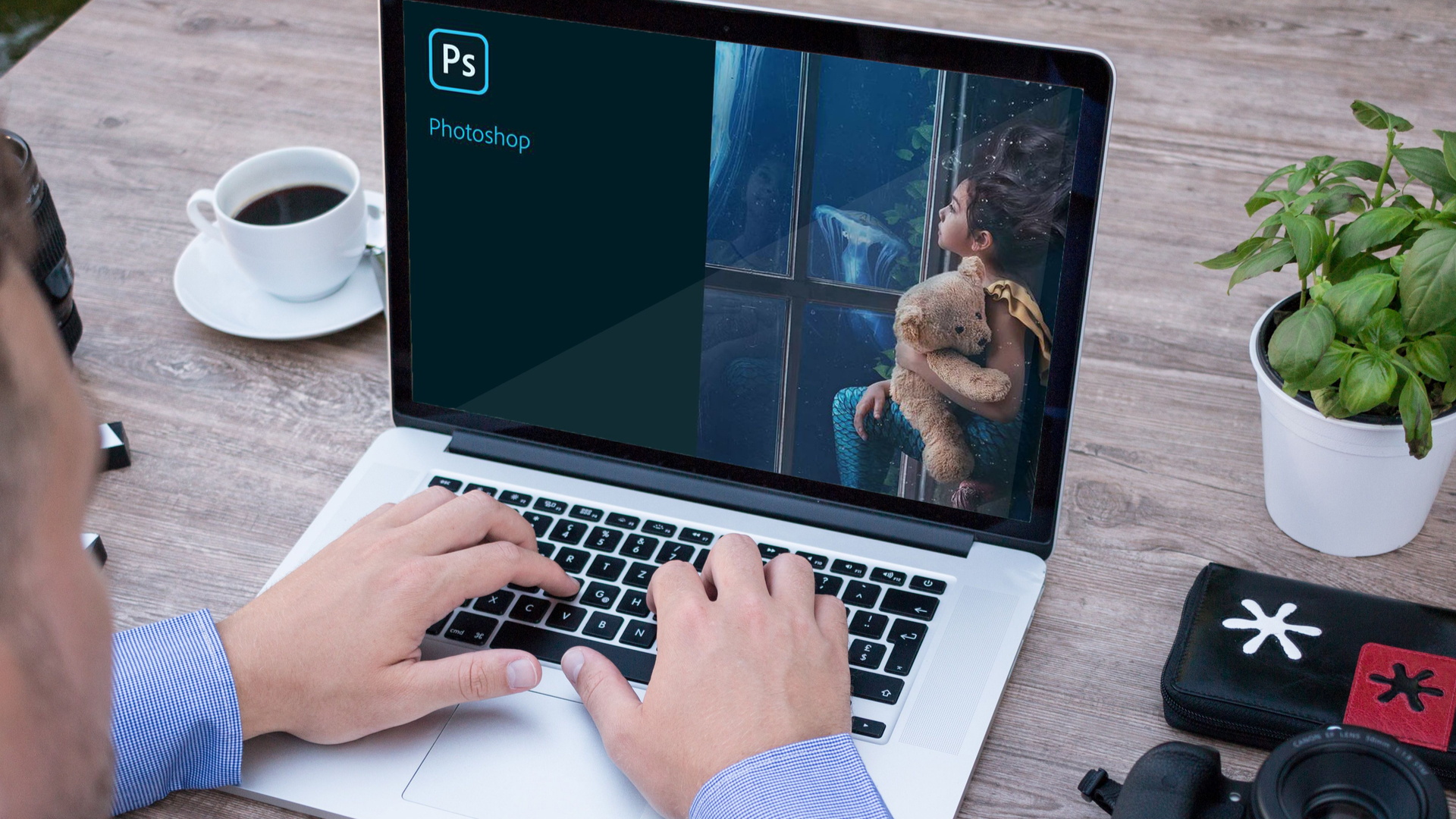 Apple , samsung , News , All articles
November 09, 2023
Popular queries
Search so popular- you can't sit when with them and ready to go
All our products
Huge selection of products, in stock, and ready to go
What is the REBOX IT?
CRS launched REBOX-IT in 2020, an international ecommerce website for consumers to buy refurbished IT equipment that they can trust, at deep discounts to new ones, and backed by a 12-month warranty; from computers to small household appliances. All of our refurbished products are of high quality and efficiency, and we cover all of the most popular brands, including (APPLE-DELL-LENOVO-HP-ACER).
Is it better to buy it refurbished or used?
The answer is simple: refurbished. The primary difference between "refurbished" and "used" products is that refurbished products have been tested and verified to function properly, and thus are defect-free, whereas "used" products may or may not be defective, but the refurbished is always the best quality The answer is simple: refurbished. The primary difference between "refurbished" and "used" products is that refurbished products have been tested and verified to function properly, and thus are defect-free, whereas "used" products may or may not be defective, but the refurbished is always the best quality