Would a cheap refurbished laptop run Photoshop and other apps?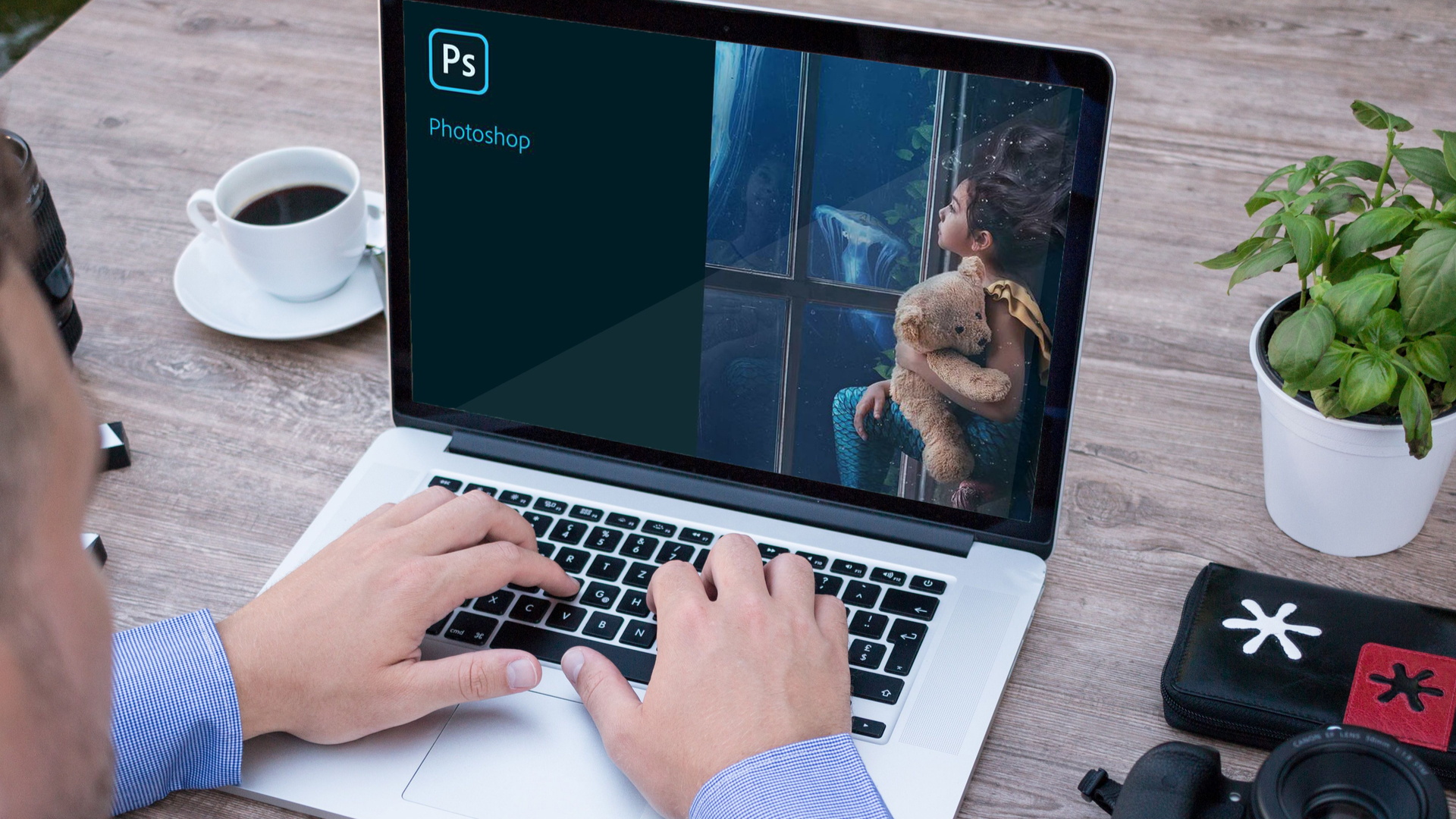 You are now searching and asking, Would a cheap refurbished laptop run Photoshop and other apps?
The answer is yes, a cheap refurbished device can use Photoshop, but first, you have to know the specifications of the device that you have to look for, and in this article, we will help you choose
Depending on which features you use, Adobe Creative Suite can be a heavy workload, and 3D can be extremely demanding. That's why graphic designers and video editors prefer machines with Intel Core i7 or Xeon processors, beefy graphics cards, and as much memory as the motherboard can support. Many people want two or more hard drives as well as two screens.
Such systems are typically priced at $3000 or higher, which is out of your price range.
However, you should be able to afford a refurbished business laptop. After that, you can upgrade it as funds become available, and one of the most significant benefits of refurbished devices is that you can constantly update them whenever you have the funds.
What are the best types of refurbished laptops for your needs?
An IBM ThinkPad is probably your best bet. Lenovo, which purchased IBM's PC division, now provides these. Dell Latitude laptops and Dell Precision portable workstations, as well as HP EliteBook and ZBook laptops, are the main alternatives.
ThinkPads are very common, so you should have plenty of options.
Laptops are typically equipped with Intel Core processors and integrated graphics. Xeon processors and NVidia Quadro graphics cards are sometimes found in mobile workstations.
You could look into the ThinkPad T series, which includes models like the T420, T510, and T540p. Prices for a machine with a Core i7 processor, 8GB of memory, and a small SSD range from under $130 to around $525. Keep an eye out for ThinkPad workstations such as the W540 and W541.
Download a hardware maintenance guide before purchasing a hardware device, and ensure that the memory and drives are FRUs (field-replaceable units). You can, for example, change the memory, hard drive, optical drive, wireless card, and battery on the T540p and W540. In some cases, such as the T420, the processor can be upgraded from a Core i5 to a Core i7, though overheating can be an issue.
Specifications and upgrades
Photoshop necessitates the use of the fastest processor available. On refurbs, a recent Core i7 is the best option, but you may have to settle for the more common Core i5. In any case, look up your partner's laptop's PassMark score and make sure you get something faster.
You also need as much memory as possible: 8GB is the bare minimum, 16GB is adequate, and 32GB is ideal. Memory expansion is usually very simple on older ThinkPads. However, as with the T420, you may be limited to two 4GB chips or two 8GB chips as with the T540p. A workstation, such as the W540, will typically require 32GB of RAM.
In addition, you should aim to install the SSD as the operating system drive. This will improve the responsiveness of your laptop.
Some ThinkPads come standard with two drives. If not, a large hard drive can usually be used to replace the optical drive (DVD).
What are the advantages that you will find when you purchase from Rebox IT?
All devices come with a one-year warranty
30-day money-back guarantee.
Microsoft certified
Variety of your favorite brand
reasonable price
know more about Rebox IT,
You can also read 3 Tips for Buying a Refurbished Laptop